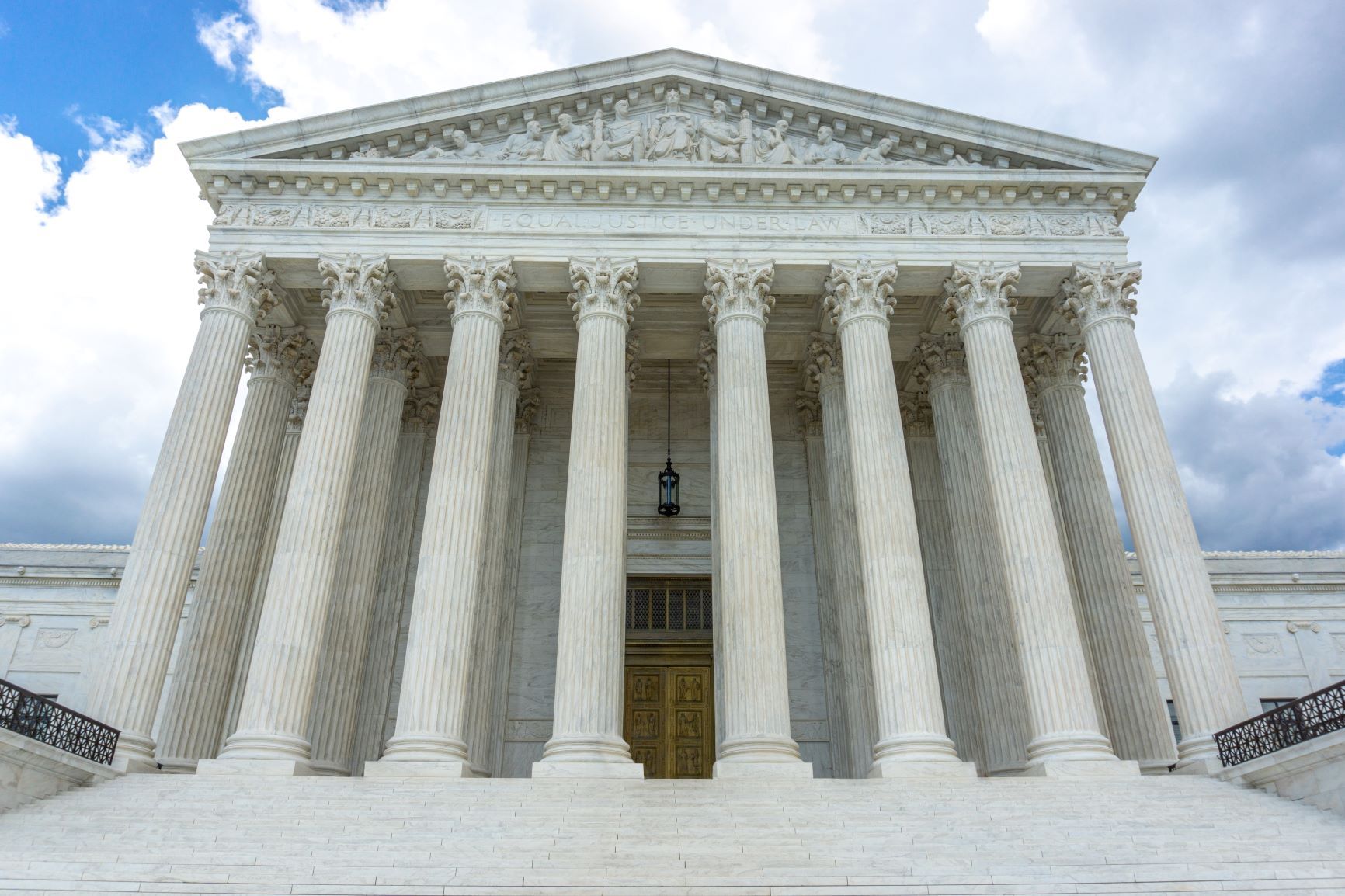 FOR IMMEDIATE RELEASE:
June 30, 2020

 
Media Statement:
Supreme Court decision victory for
religious freedom and school choice
 
LINCOLN — In a historic 5-4 ruling, the United States Supreme Court issued its decision in Espinoza v. Montana Department of Revenue, ruling that the government cannot invalidate a school choice program merely because it allows families who qualify for scholarships to send their children to a religiously-affiliated school. The case overturns a Montana Supreme Court decision which held that such a scholarship program would violate the "Blaine Amendment" of the Montana state constitution, a state constitutional provision found in many states across the country that are rooted in anti-Catholic animus.
Tom Venzor, Executive Director of the Nebraska Catholic Conference, issued the following statement:
"The U.S. Supreme Court has issued a historic and monumental victory for religious liberty and the school choice movement. Our country has a rich history of protecting and advancing the religious freedom of each and every person and institution. The Supreme Court was absolutely correct in striking down bigoted Blaine amendments, which were created with a deeply hostile attitude toward religious believers, especially Catholics.
"Espinoza also marks an incredible moment for school choice. Every child, regardless of their income or zip code, deserves to attend the school that is best for them. When the government creates a generally available school choice program, it cannot arbitrarily tell religious families they are ineligible. Chief Justice Roberts said it well: to exclude religious families and religious schools from such a program is 'odious to our Constitution.'
"The Nebraska Catholic Conference urges all Nebraskans to celebrate our rich tradition of religious freedom and to plead for school choice in our state. In particular, we call on our state senators to pass LB1202, the Opportunity Scholarships Act, introduced by Sen. Lou Ann Linehan, and to ensure that every parent has the financial ability to get their child the best education possible."