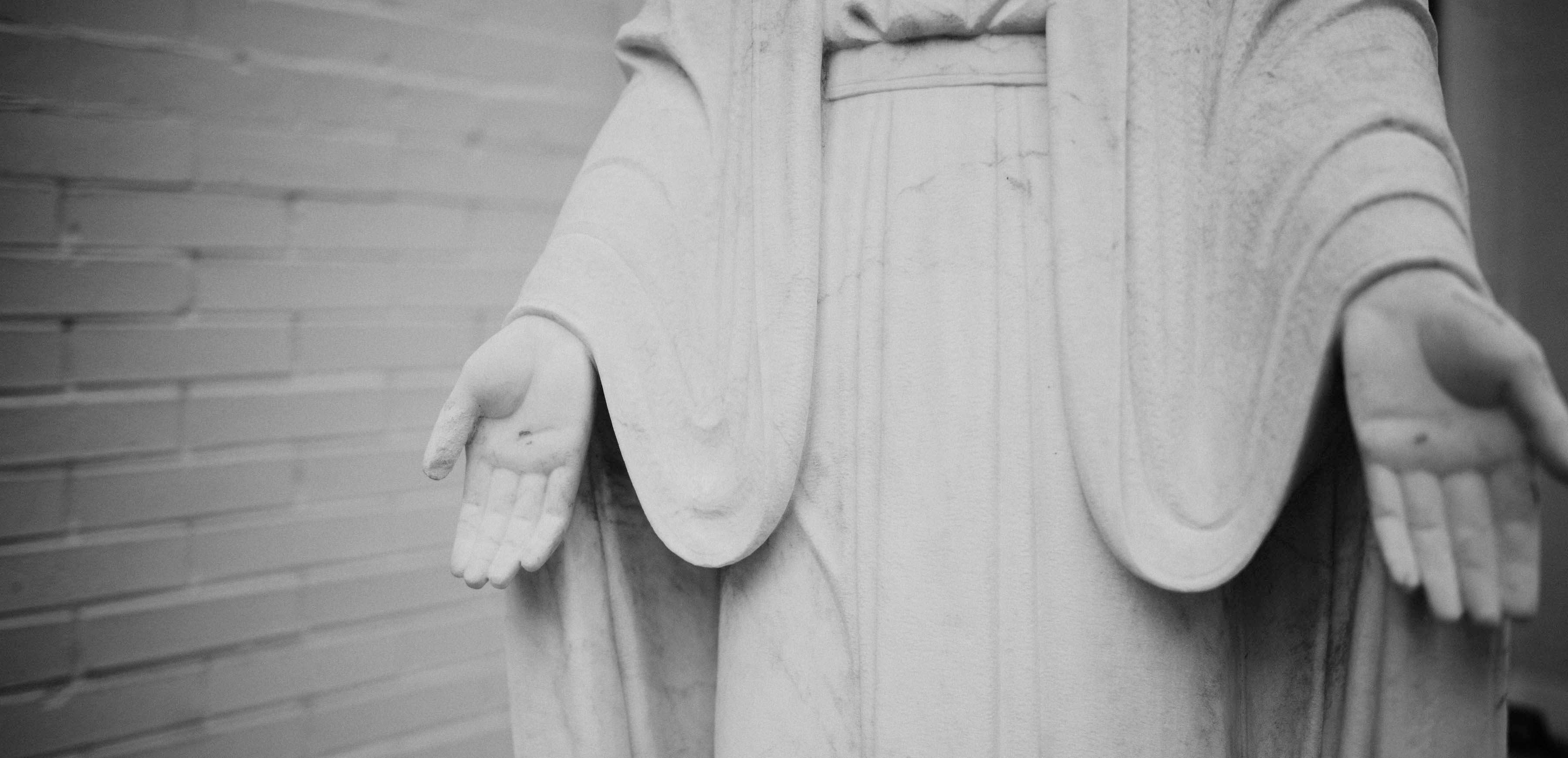 Dear Catholics,

To limit the spread of COVID-19 (Coronavirus), Governor Ricketts and the Nebraska Department of Health and Human Services have asked communities to limit the size of public gatherings to fewer than 250 people. This limitation would affect some Sunday and weekday Masses, weddings, and other events.

As a result, George J. Lucas, Archbishop of Omaha and Apostolic Administrator of the Diocese of Lincoln, and Joseph G. Hanefeldt, Bishop of the Diocese of Grand Island, have dispensed the obligation for the faithful in their respective dioceses to attend Sunday Mass.

Bishop Hanefeldt offered the following guidance to the faithful:
"...it is never a moral obligation to attend Mass when you are sick or if you are unable to attend Mass because you are a care-giver to someone who is dependent upon you for their health care needs. At the same time, the suspension of the obligation does not mean that you may not attend Mass.  It simply means that if your prudential judgment determines that it is safer for you or for others that you not be there, then you are not incurring mortal sin in choosing to stay home. Those who choose to act on the dispensation are encouraged to attend a weekday Mass when crowds are smaller, but they are not obliged to do so."
We will keep you updated on new developments across the three diocese of Nebraska. Please know of our prayers for you, and please join us in offering the prayer to Our Lady of Guadalupe found here.

Find Archbishop Lucas's letter to priests of the Archdiocese of Omaha and the Diocese of Lincoln dispensing the obligation to attend Sunday Masses here. Find the statement from Bishop Hanefeldt suspending the obligation for the faithful of the Diocese of Grand Island to attend Sunday Masses here.

In Christ,

Tom Venzor
Executive Director