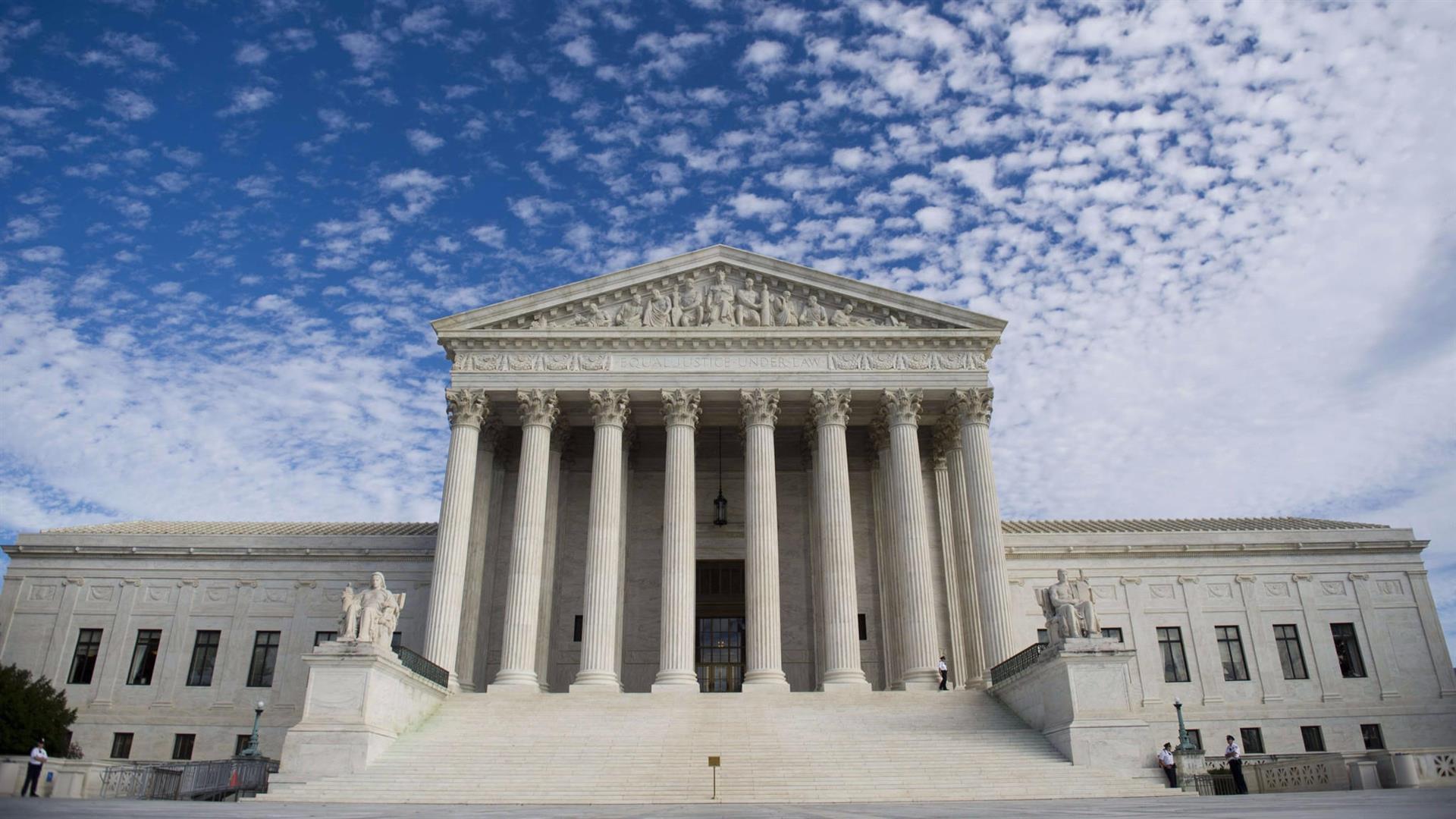 The Supreme Court's Latest Decision on Religious Freedom

As you've likely heard, this week the U.S. Supreme Court issued a major ruling in support of religious freedom. In the case of Trinity Lutheran v. Comer, the Court voted 7-2 in favor of Trinity Lutheran Child Learning Center (a preschool and daycare associated with Trinity Lutheran Church in Missouri) in their quest to participate in a general state grant program subsidizing the installation of new playground surfaces with the use of recycled tire scraps.
The preschool had been denied funds simply because it was affiliated with a church. The state had cited a provision of the Missouri Constitution prohibiting the distribution of public funds "in aid of" any church or religious organization. Trinity Lutheran appealed the decision all the way to the U.S. Supreme Court.
After more than a year of delay following the sudden death of Justice Antonin Scalia, the Supreme Court finally handed down its decision this week. And it was a decisive victory for religious freedom.
For a Q&A on what Trinity Lutheran means for religious freedom at large and in Nebraska, please click here: FAQ on Trinity Lutheran vs. Comer
Posted on Thu, June 29, 2017 by Tom Venzor